Shop all Origen Destination New-Arrival Women's Dresses
Origen Destination Women's Sleeveless Ankle-length Dress Collection
Origen Destination Women's Sleeveless Dresses
Origen Destination Women's Long-sleeve Button-neck
Featured collection: Origen Destination Summer Rompers
Origen Destination Custom Casual Coat Dress
Origen Destination Women's Footwork
Origen Destination: Vision & Brand
Point of Origen

It's never too late to revive a dormant vision. One trip to the African continent can change everything and open up new doors and opportunities. Envision yourself spending your later years returning to your Point of Origɛn. In short, "The Point of Origin" is the place where something originates: the point at which something begins its course of existence. There are no apologies for wanting to walk in your God-ordained life's narrative and destination. It simply starts with You and a vision made plain. Origɛn Destination points out ways that vision can be leveraged.

Point of Origen- A

Origen Destination

Origendestination.store is a brand extension of Origen Destination and its mission and vision to inspire SME Black business partnerships and expansion initiatives on the African continent. Learn more about this work by visiting our website.

Origen Destination

Brand expansion

We're going with the flow and allowing our brand to organically develop into something wonderful. There's nothing like the freedom of expression designed to inspire, uplift and empower. We believe in manifesting that reality and realizing that narrative on digital canvases, and in various spaces and places.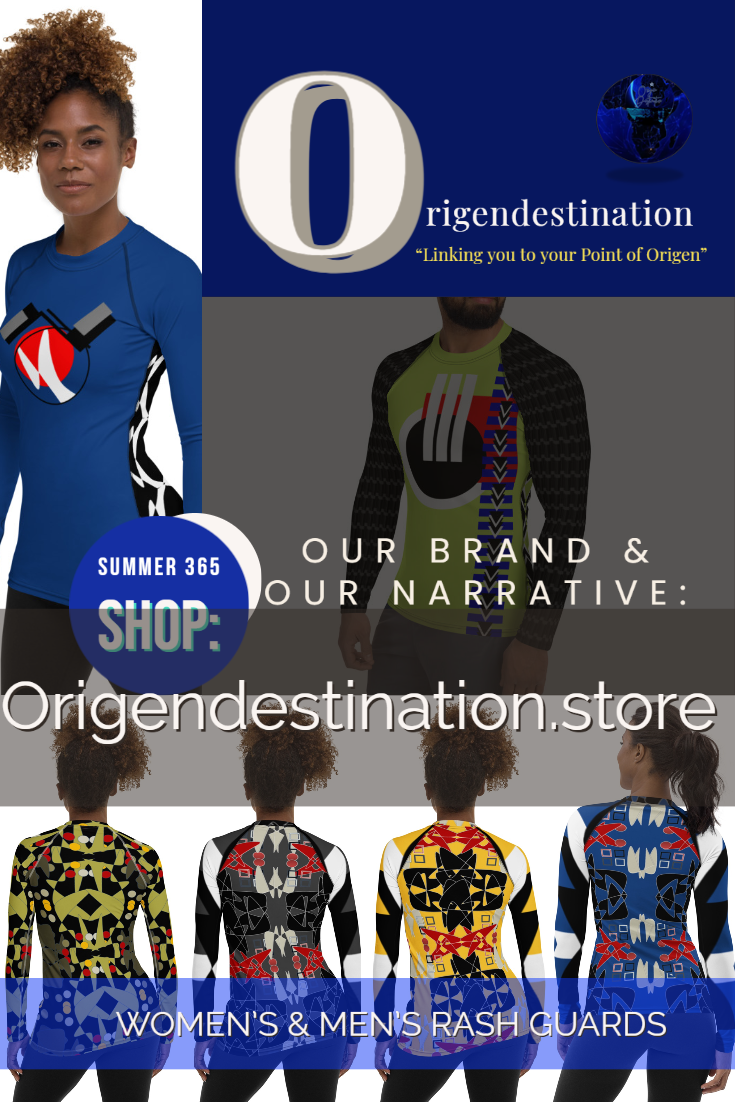 Origen Destination: Activewear
We started out with our On-Arrival Point of Origen Continent T-Shirt Collection which has now evolved into an entire Men's & Women's Activewear Collection. Choose from a wide variety of our Signature branded tops, bottoms, shoes, accessories and more!
Shop Origen Destination Activewear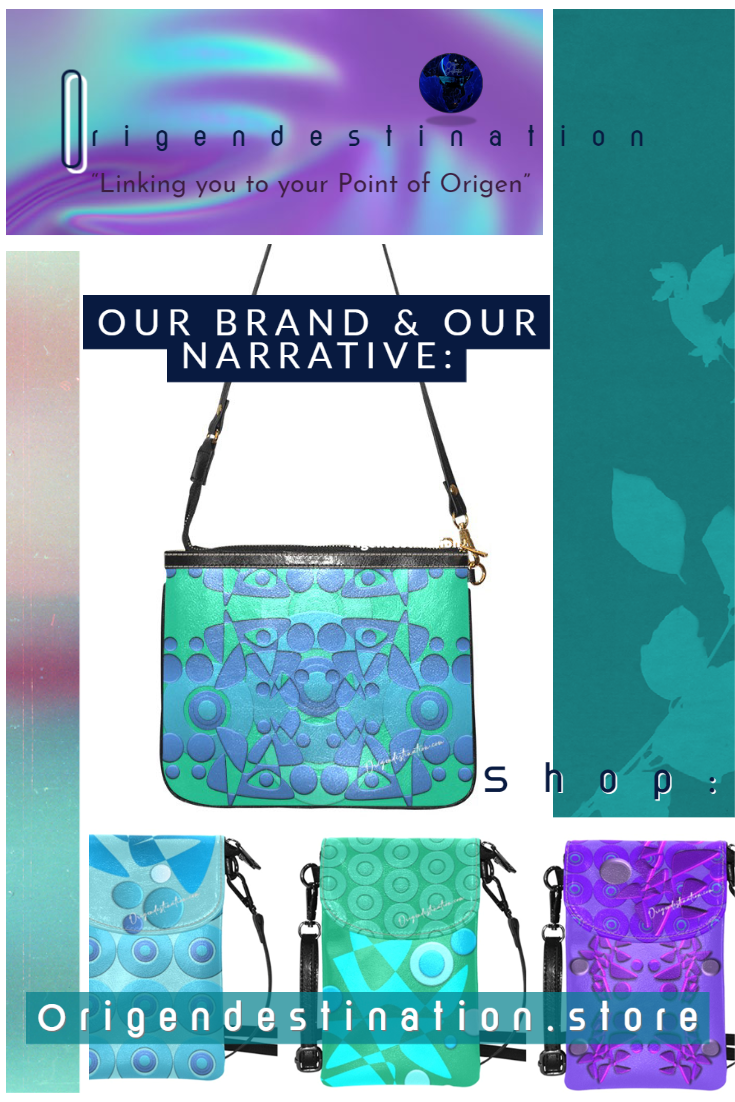 Origen Destination: Handbags & Accessories
We started with just a small cosmetic bag concept but ended up with an expansive Handbag arsenal that's still going and growing. We've infused our Signature brands to include wallets, mini-carriers, handbags, small and large totes, clutches, shoulderbags & accessories.
Shop Origen Destination Handbags & Accessories
Origen Destination Featured Autumn Collection: