Featured Collection: Origen Destination Square Bags
Origen Destination: RBG Collection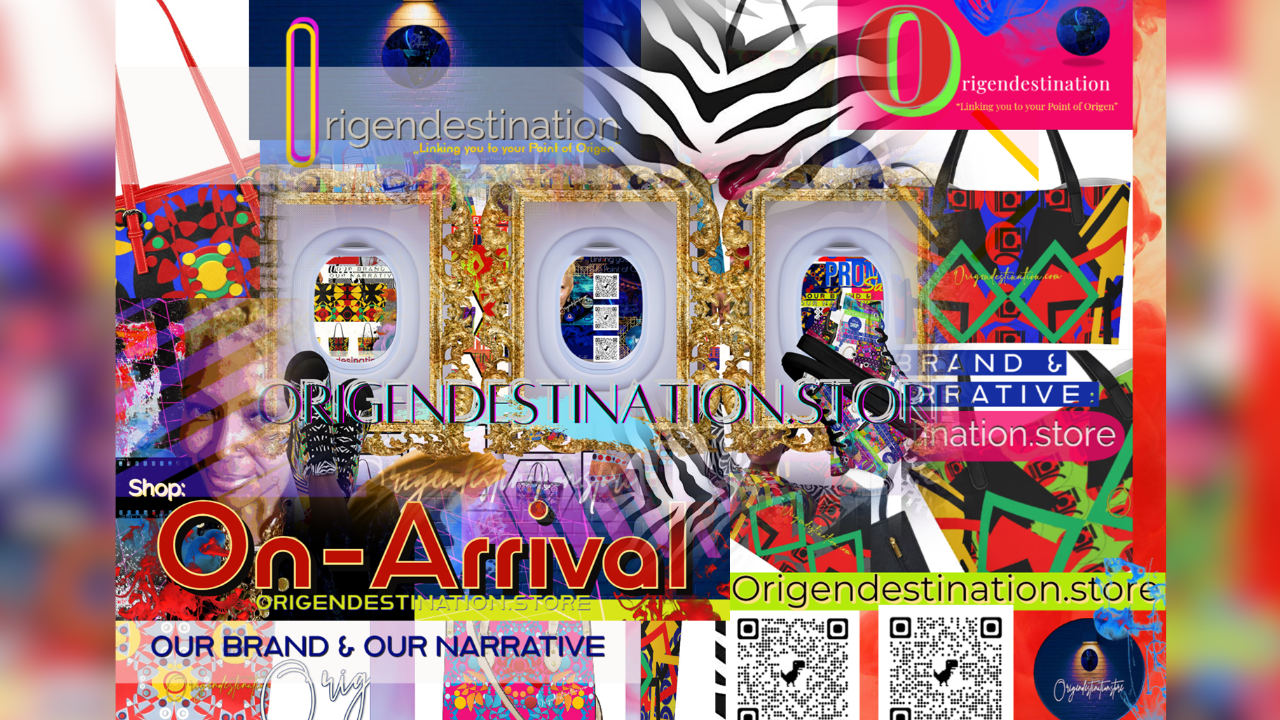 Signature Handbag Collection
Featuring our Origen Destination Women's Signature Handbags Collection. Browse a variety of Signature Symbol bags, wallets, totes & small carriers.
Origen Destination: Petite Square Shoulder Bags
Origen Destination: SH Collection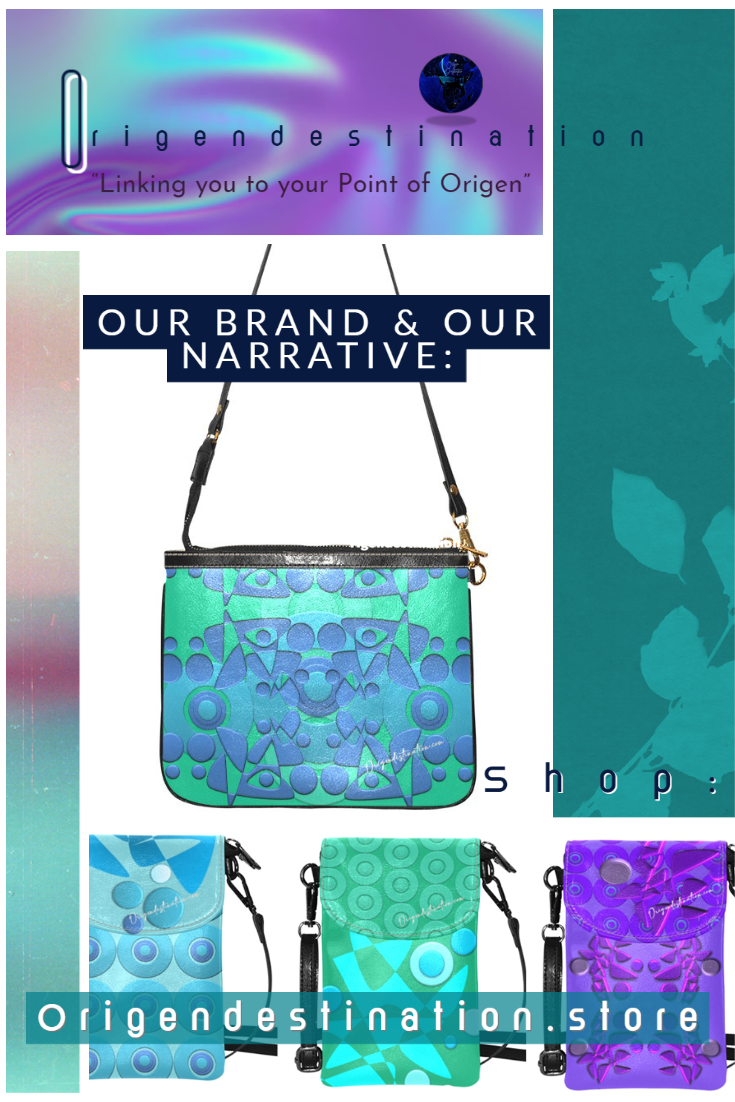 Blu-Hue Collection
Featuring our Origen Destination Blu-Hue Handbags Collections. Choose from a uniquely designed array of handbags & small carriers.
Origen Destination Women's Bombers & Bags Collection
Regular price
From $130.00 USD
Regular price
Sale price
From $130.00 USD
Unit price
per
Regular price
$109.00 USD
Regular price
Sale price
$109.00 USD
Unit price
per
Regular price
From $139.00 USD
Regular price
Sale price
From $139.00 USD
Unit price
per
Origen Destination: Symbolic, Signature & Discovery
Symbolic Expression

The nature and organic design flow of our pieces captures Symbolic expression. It's not something we planned to do, it just naturally happens! That's what makes our designing process so divine. Our Signature backing for most of our Women's handbags often displays a series of encased circular symbols or concentric arrangement. If familiar with Adinkra Symbols, you may see a semblance of what
is known as the Adinkrahene. According to this symbol's origin and representation, the Adinkrahene is a symbol for authority, leadership, and charisma.

Signature History & Resurrection

Our Signature symbol holds a lot of significance to the Designer. One of our many Signatures dates back 34 years and was used as a symbol in earlier depicted fashion design sketches of the Designer. The final marking was always "The Signature". Though this Signature lay dormant for decades, its resurrection is truly amazing! What a great confirmation and divine reminder to know that our gifts and talents are always apart of us and awaiting their revival or Lazarus moment. The Infinite Creative Place

Product Discovery

We're always researching unique products to infuse our designs. Although the product discovery process can be tedious, it's well worth it to search out the right find. We keep in mind everything we would like in a uniquely designed product when we place that design. So, we hope you'll know and feel the love put into the piece you've selected.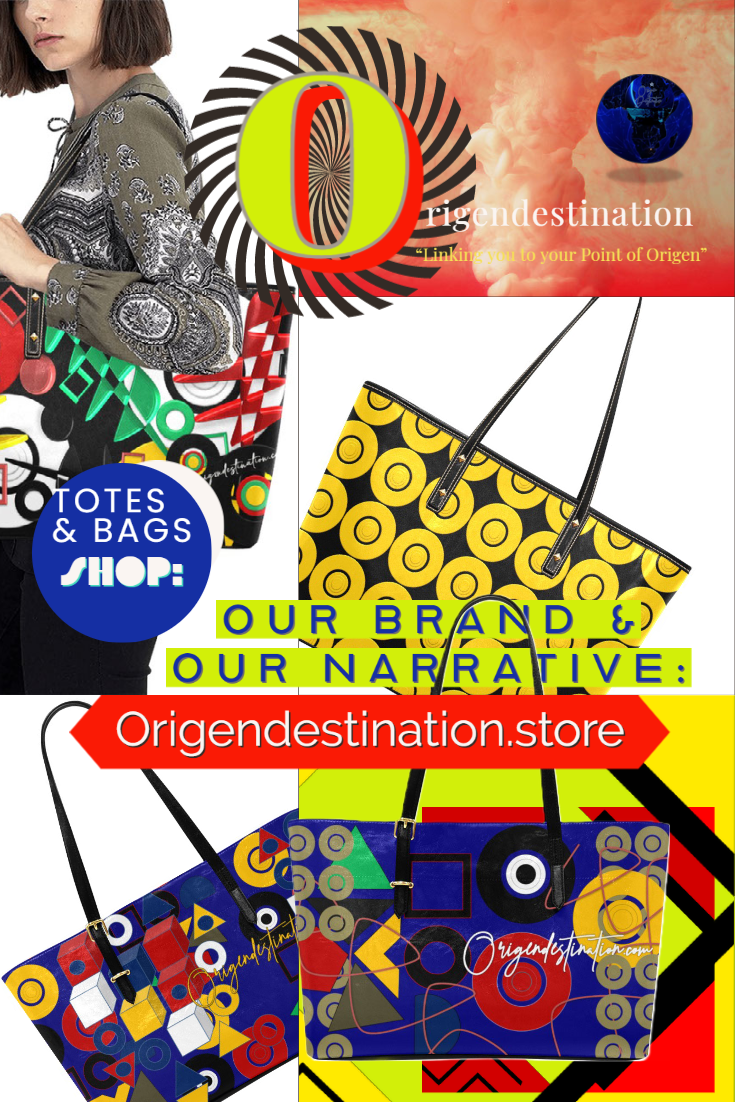 Origen Destination: Large Totes & Bags
Featuring Versatility & Style! Shop a wide, colorful and uniquiely designed variety of our Designer Tote Bags.
Origen Destination: Petite Shell Shoulder Bags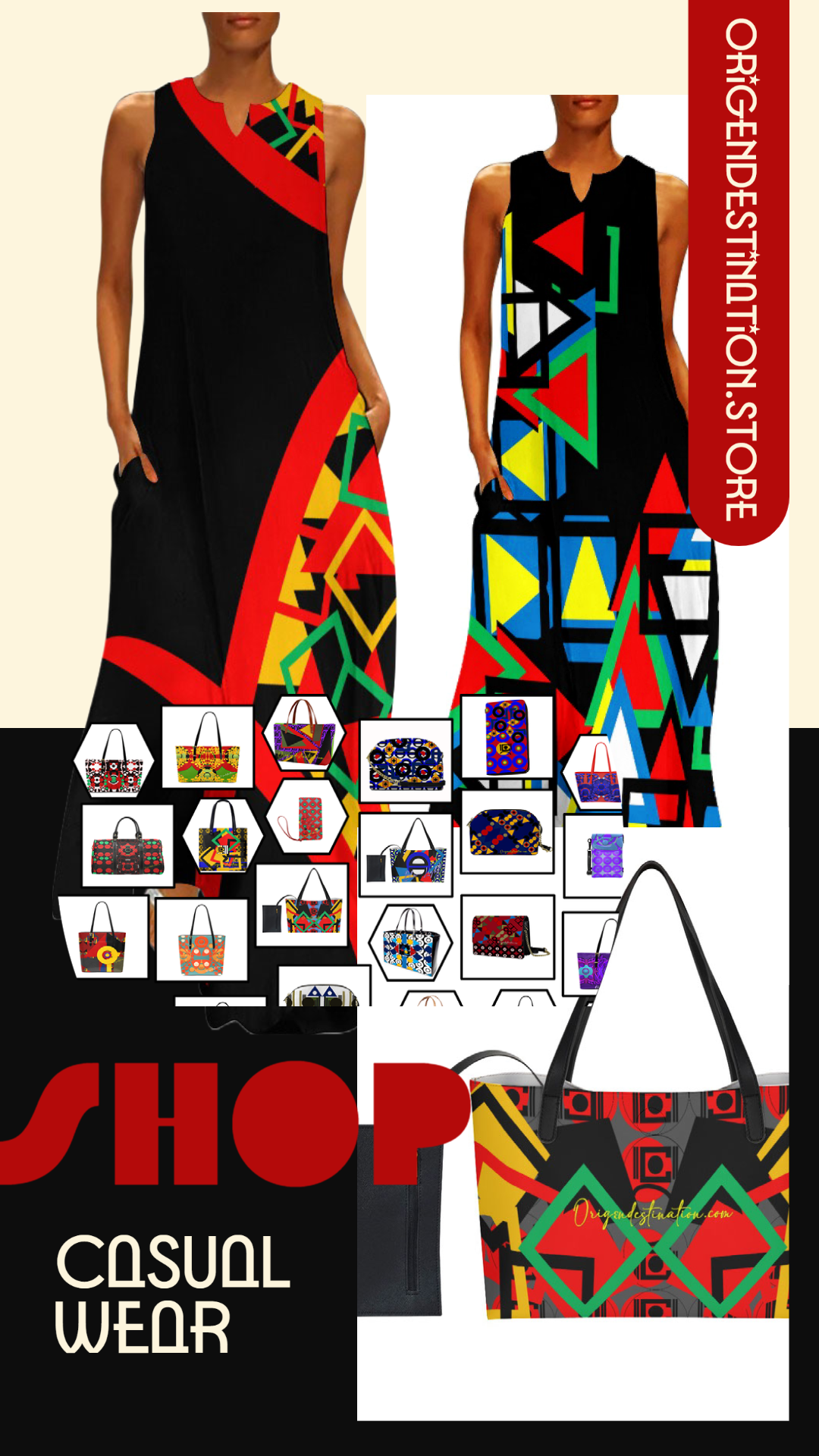 Origen Destination: Casual wear
We're featuring a wide variety of designer-inspired dresses, tops, bottoms & more! Our casual attire is suitable for business, travel, and leisure, formal to just about any occasion. Enjoy the colorful vibrancy and unique expression of our Signature brand collections as a perfect addition to your wardrobe!
Shop Origen Destination Casual wear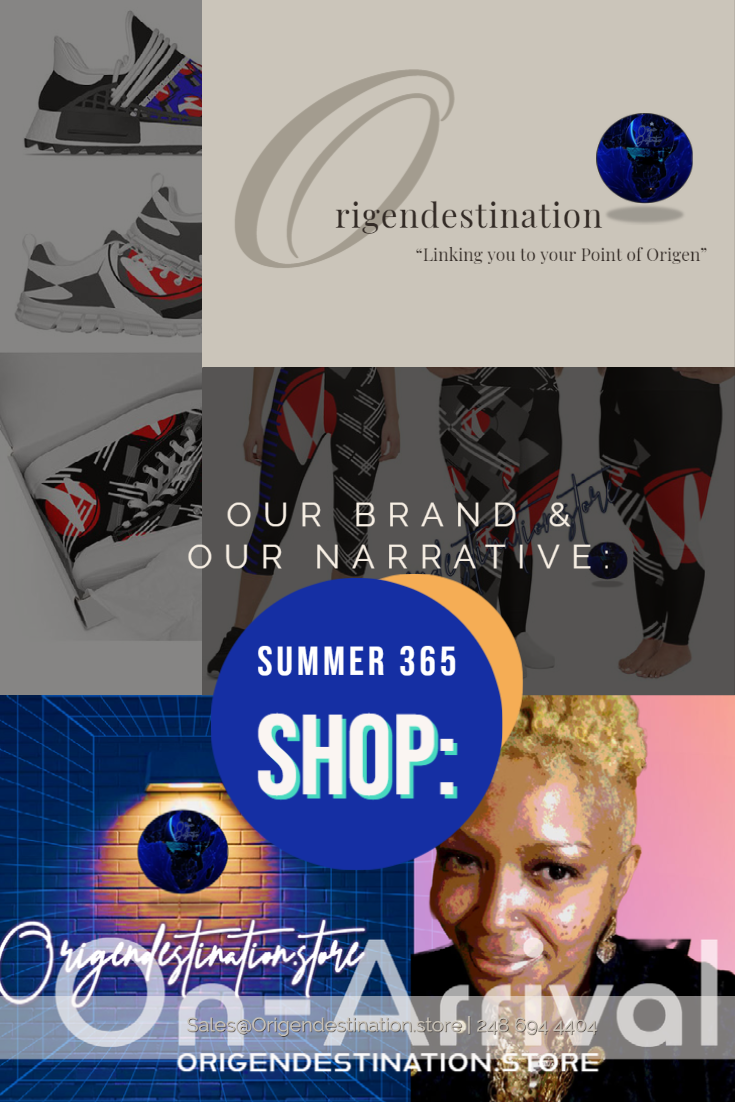 Origen Destination: Activewear
We started out with our On-Arrival Point of Origen Country T-Shirts which has now evolved into an entire Men's & Women's Activewear Collection. Choose from a wide variety of our Signature branded tops, bottoms, shoes, accessories and more!
Shop Origen Destination Active wear